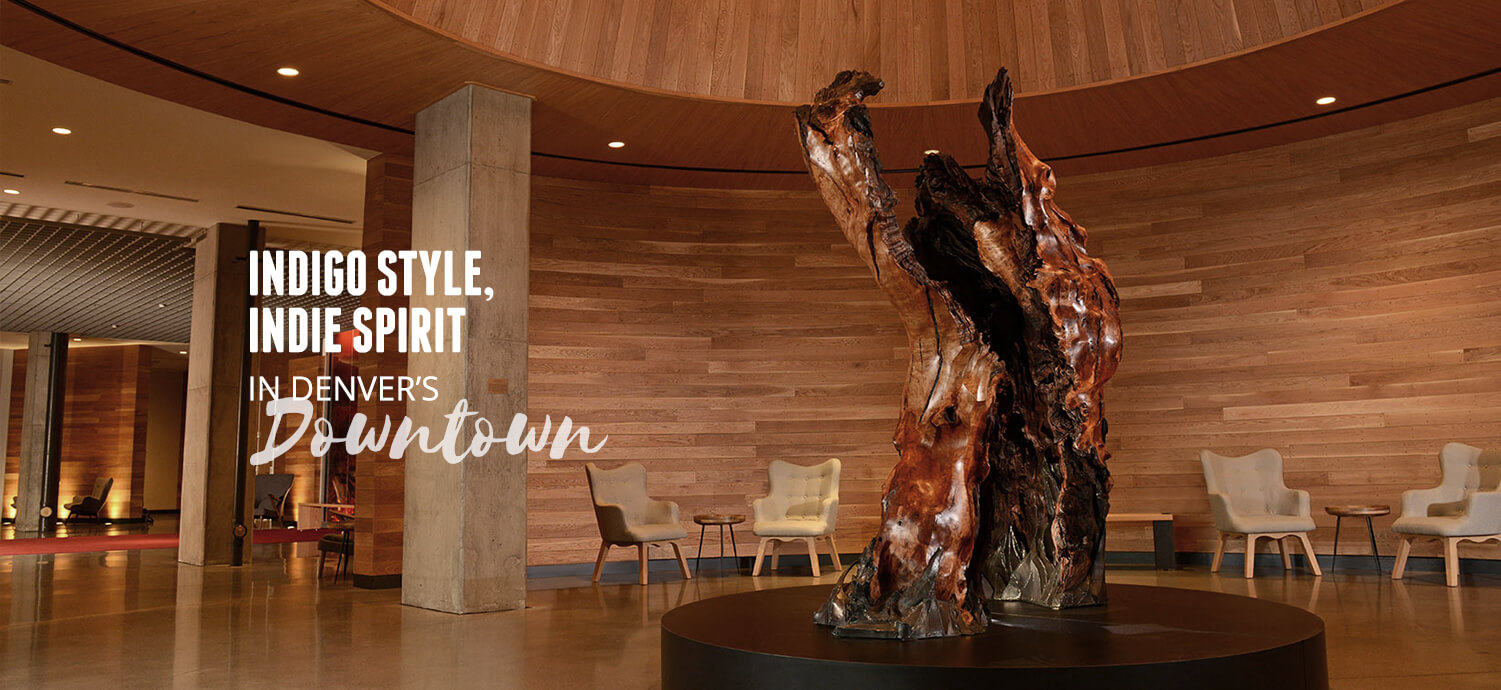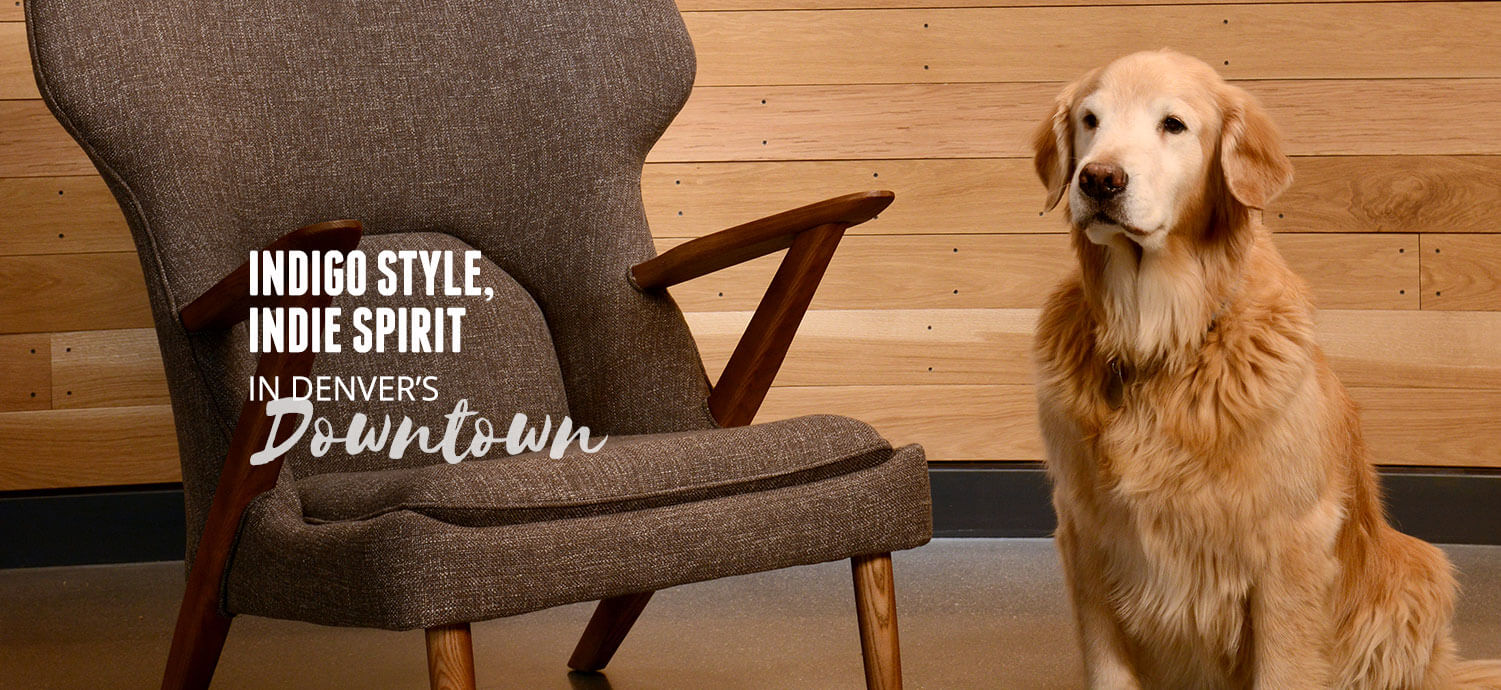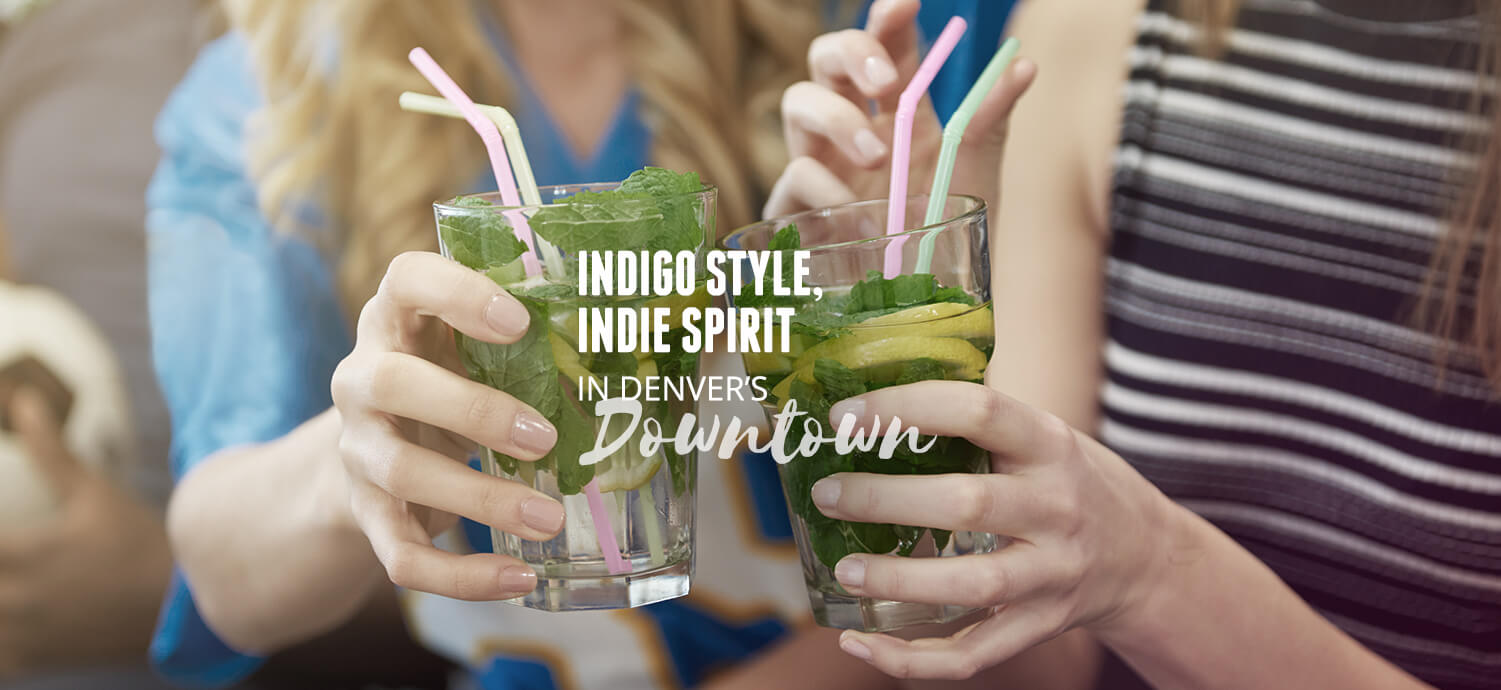 Welcome To Hotel Indigo Denver Downtown
Just as prospectors discovered Colorado's gold rush bonanza, Hotel Indigo Denver Downtown inspires modern day pioneers and urban explorers to discover their perfect Denver day. Combining the charm of a boutique hotel with the top-notch amenities of the Indigo brand, this LoDo hotel delights its globetrotting guests with rooms featuring sliding barn doors and spa-style bathrooms, and in-house access to local experts who happily share their intel on everything from craft beer to Rocky Mountain cuisine. All just steps from Union Station and other Mile High City landmarks.
Listen to what we
are listening to
From classic rock to rhythm and blues, Indigo Hotel Denver Downtown turns it up with our very own Spotify channel. Tune in to hear our curated playlists - crafted by Indigo insiders.
Denver's oldest and most vibrant NEIGHBORHOOD
Check in and find yourself at the epicenter of Denver's white-hot Lower Downtown, just steps from Union Station, Coors Field, and the Museum of Contemporary Art. Yep, it's all right here!
Union Station
Adjacent
Trains still rumble into this historic beaux-arts station, dating from 1914, including the newly established rail service from Denver International. But locals come for the artisan shops, eateries, and cocktail lounges.
Coors Field
0.6 MI
Home of the Colorado Rockies baseball team since 1995, this classic-styled, 50,000-seat ballpark features hand-laid brick and a vintage-esque clock tower.
Museum of Contemporary Art
0.5 MI
Founded in 1996, Denver's first repository for contemporary art showcases constantly rotating art installations in five galleries dedicated to innovation and creativity.
Pepsi Center
0.8 MI
This popular sports arena, affectionately known as "The Can," is home to the Denver Nuggets, the Colorado Avalanche, and the Colorado Mammoth. It also hosts concerts, family shows, and ice shows.
Colorado Convention Center
1.6 MI
This conveniently located convention space is in the process of expanding, adding new meeting and ballroom space, as well as an outdoor roof terrace.
Mile High Stadium
2.6 MI
Located less than 50' from the site of original stadium, Sports Authority Field at Mile High stands at an elevation of 5,280 feet above sea level, and remains one of the most internationally recognized sports venues in the world.

Our Blog
The lowdown on
LoDo
The Denver Museum Scene
It is a truth universally acknowledged that Denver is a rugged, nature-loving city. But there are plenty of amazing indoor cultural attractions as well. During your stay here, we recommend you check out these museums, all within a short distance of our hotel.
Read more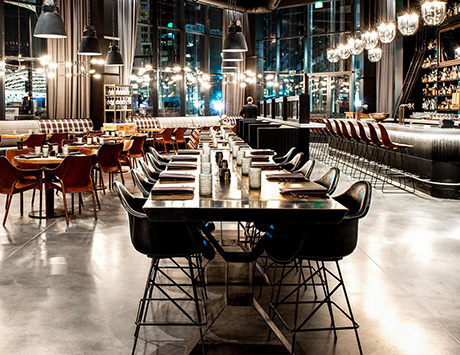 Pregame Beast Feast
Guests traveling with their Thursday or Sunday night football squads of six or more people (three room minimum) can indulge in our Pregame Beast Feast. Upon arrival, guests will enjoy a hometown brew, and before kickoff, pregame with a Whole Beast Feast at Hearth & Dram: a three-course meal featuring a whole suckling pig.
Sunday through Thursday nights only. Valid for groups of six or more. Must be booked five days in advance. 48-hour cancellation policy.
Check Availability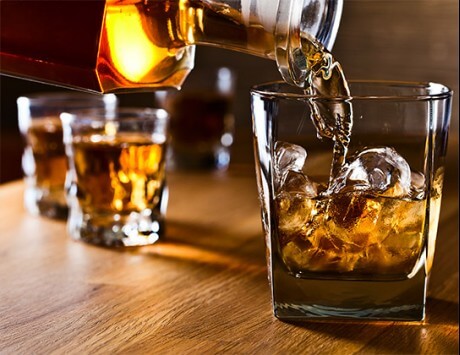 Hot Dram!
Colorado is home to some very fine small-batch distilleries so, in the spirit of supporting handcrafted Rocky Mountain artistry, we introduce Hot Dram!, a one-of-a-kind offer pairing a whiskey tasting for two with deluxe accommodations and overnight parking.
Check Availability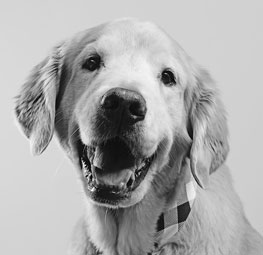 Our Family
MEET BARKLY
Top Dog!
Name: Sir Charles Barkly, III aka Barkly
Job: Hotel Ambassador
Title: Greetings Guru

What does Barkly love about his hotel home?
He's a huggable, lovable snuggler who thoroughly enjoys greeting guests (and their own four-legged friends) like they're family and presiding over our canine cocktail hours.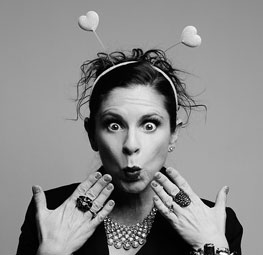 Our Family
COMMANDER
in Chief
Name: Amy Healy
Job: General Manager
Title: The Ringleader
What makes this hotel different?
Our neighborhood defines us but our people make us who we are. When you surround yourself with creative, quirky, nerdy, outgoing, artsy, fun smarty-pants--and drop them into a neighborhood with a rich history and bright future--amazing things happen.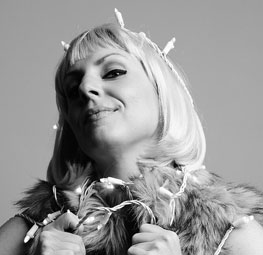 Name: Kyra Fox
Job: Director of Sales and Marketing
Title: Master Negotiator
What's your fave thing to tell guests?
There is nothing cookie-cutter about your stay. It starts with the neighborhood, continues with the feeling of being transported back in time with modern style, and ends with "family" who guide you through the experience. Your memories will stay with you long after you get home.